Viscose or Rayon is what is known as a manmade fabric. This is different to synthetic fabric in that it is made from plant based material.
Rather than being spun and woven like natural fabrics such as cotton and linen, the plant is treated with chemicals before being made into a weavable fibre.
As a result the fabric has the breathable qualities seen in natural fabrics but has the ability to be manipulated into finer weaves or even velvets.
Viscose fabric generally comes in a few different finishes:
Firstly you can get a flat woven viscose, this looks and feels similar to a lightweight cotton lawn or voile, lots of RTW(Ready To Wear) garments are made from this fabric as it takes prints and colours really well and has a light drape to it. The slightly open weave means that it is really comfortable to wear, but you may find it lacks stability for detailed dresses or trousers and is better for little tops or simple dresses.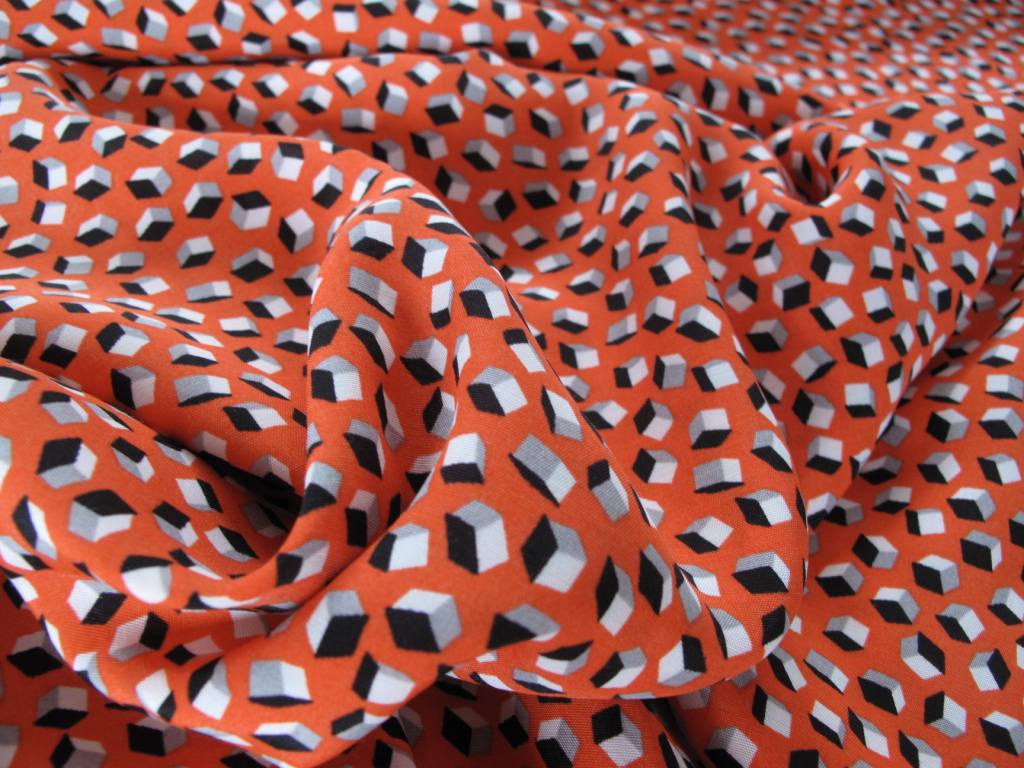 Viscose crepe is a lovely quality viscose that will last well and sew beautifully. This fabric has lots of weight and drape to it. You can use this fabric to make wide floaty trousers, pretty blouses or vintage style tea dresses.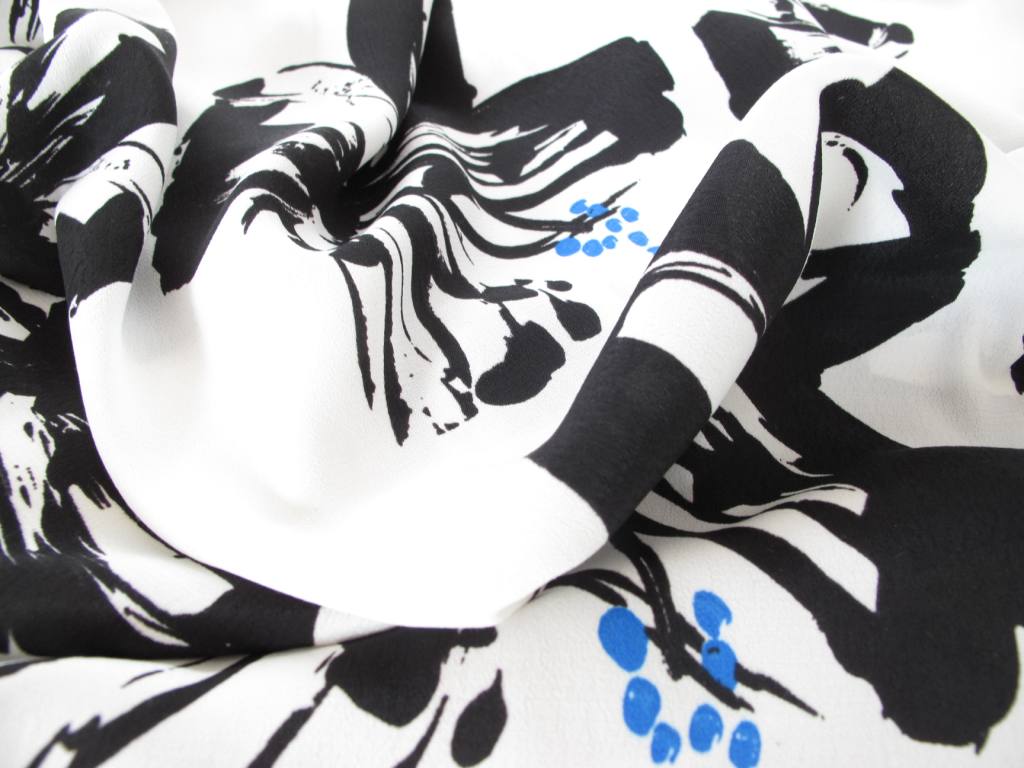 Jersey viscose is a soft drapey fabric, ideal for making comfortable t-shirt tops, draped cardigans or garments similiar to full maxi skirts and dresses.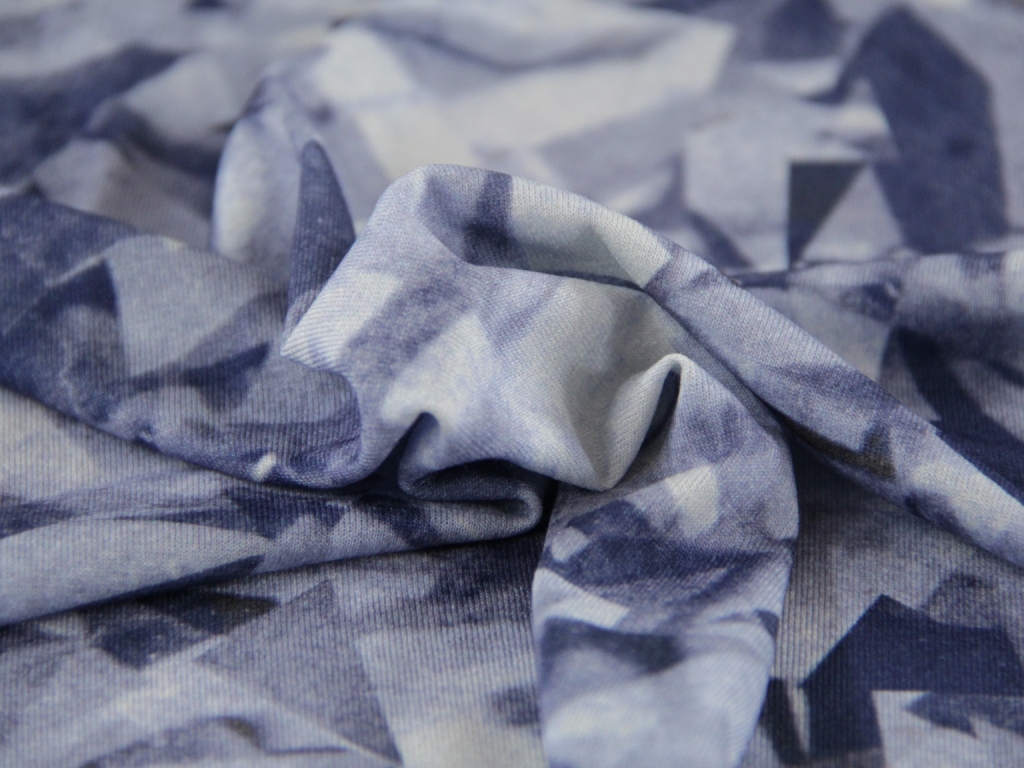 Viscose can also be combined with other fibres to create a fabric blend or mix. This usually give the fabric a softer handle and more weight and drape. With all woven viscose fabrics it is really important to make sure that you straighten up the grain of the fabric and line up the selvedges before cutting to make sure your clothes hang straight as fabric can move around in the production of the fabric, or when it's being put onto a roll. The way to do this is to take a corner of your fabric and gently pull diagonally on the fabric bias, then fold it in half again to check that the selvedges line up. Repeat until you have corrected the fabric.
See our range of viscose dressmaking fabrics here